Our services
Canadian Immigration Services is committed to guiding you through every step of your immigration journey. From visas and permits to family sponsorships and citizenship applications, our experts provide personalized assistance to help you achieve your dreams of living, working, studying, or reuniting in Canada. With our support, navigating the complexities of Canadian immigration becomes a seamless and successful experience.
Work Permits:
Whether you're seeking temporary employment or a pathway to permanent residency, Canadian Immigration Services assists with Work Permit applications, connecting you with opportunities that align with your career goals.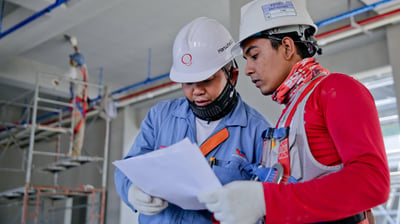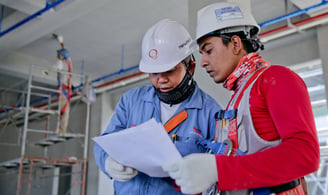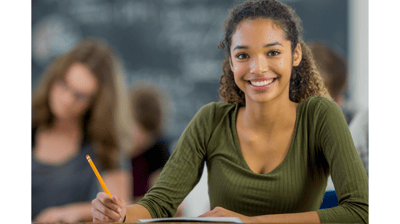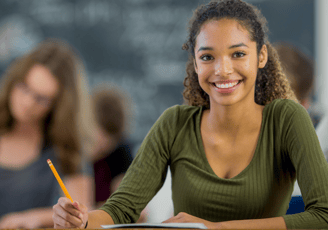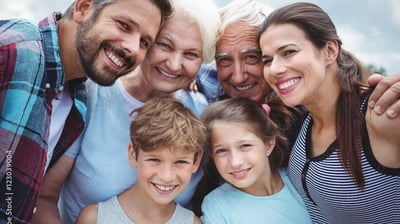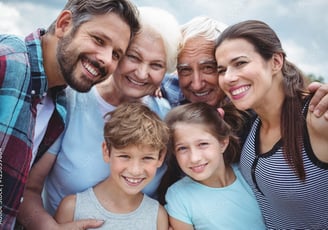 Family Sponsorships:
We specialize in reuniting families through Family Sponsorship applications, facilitating the process of bringing loved ones to Canada and fostering connections that transcend borders.
PNPs (Provincial Nominee Programs):
Canadian Immigration Services expertly navigates the intricate pathways of Provincial Nominee Programs, ensuring your skills and contributions are matched with the right province's immigration goals.
Permanent Residence:
Achieving Permanent Residence status in Canada becomes a reality with Canadian Immigration Services, as we guide you through the various routes, such as Express Entry and Provincial Nominee Programs.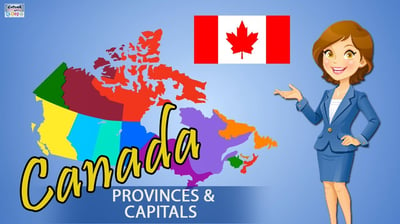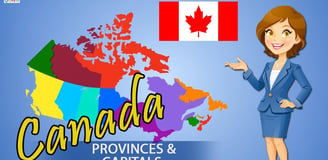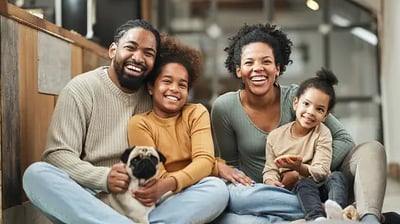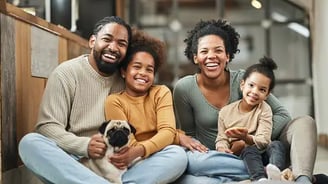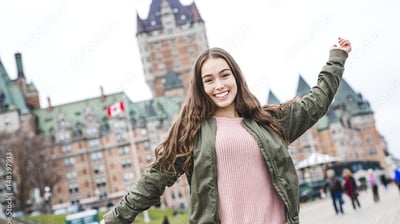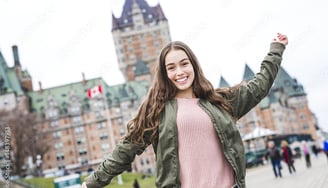 Visit Visas:
Our experts at Canadian Immigration Services provide seamless support for Visit Visas, ensuring you experience the beauty and culture of Canada while navigating the application process with ease.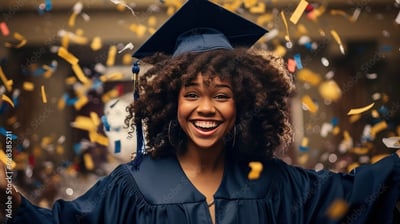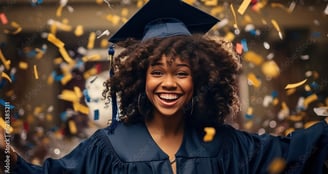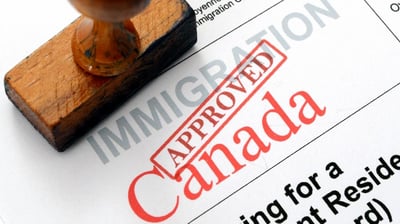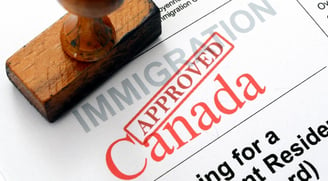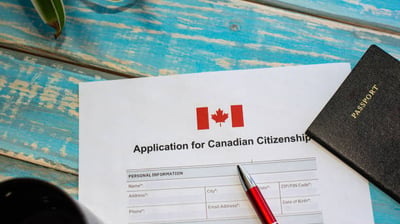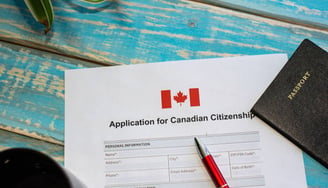 Canadian Citizenship:
When the time is right, Canadian Immigration Services is there to guide you through the intricacies of Canadian Citizenship applications, helping you become an official member of this welcoming nation.
Extensions:
Extending your stay in Canada is simplified through Canadian Immigration Services, as we help you navigate the process of extending your Visit Visa, Study Permit, Work Permit, or other immigration statuses.